IIRP Latin America Conference
Spanish speaking only
Mexico City | March 5-6, 2020
Learn more »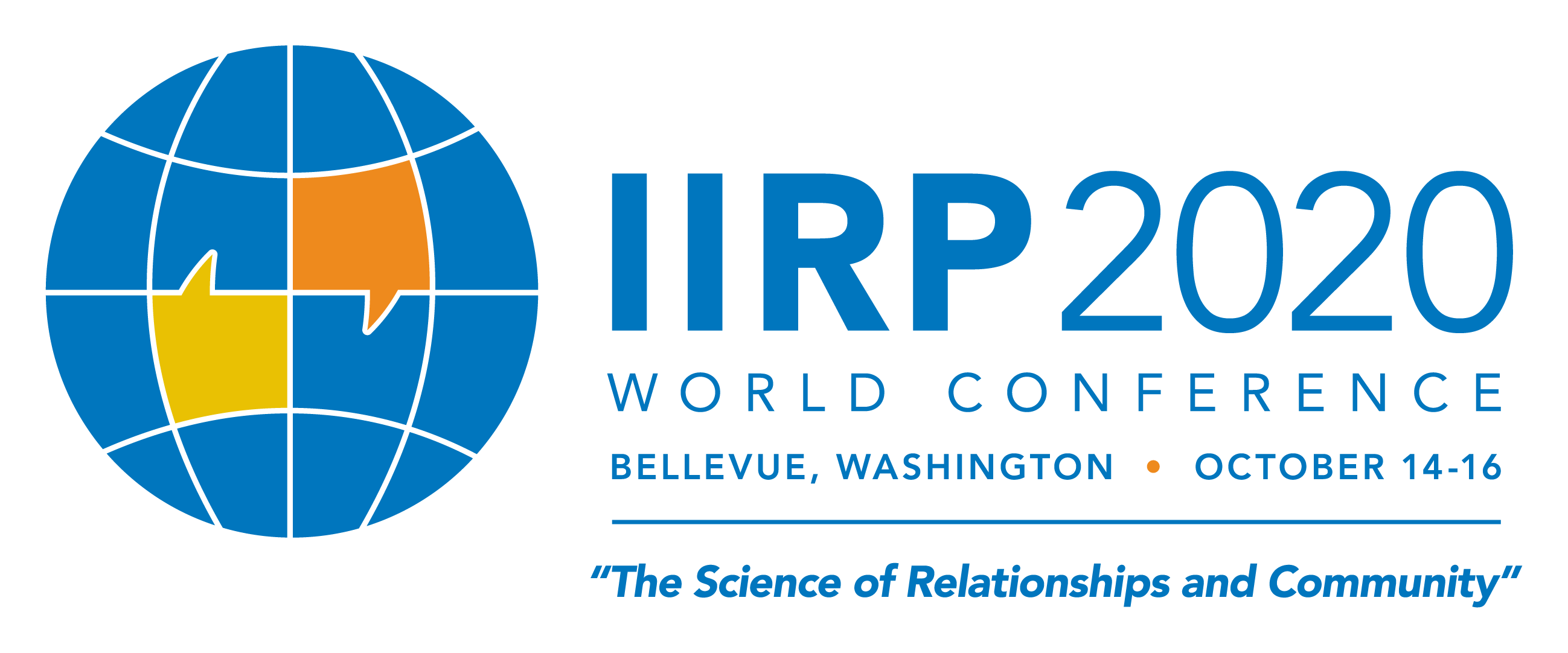 IIRP Latin America, based in Costa Rica, is helping that country become a model of restorative practices in the areas of education and justice. And with more than 50 licensed restorative practices trainers in Latin America, IIRP's Representative for Latin America Claire de Mézerville López (left) with other presenters, including Magistrate Doris Arias Madrigal (second from right), at a recent eventthe organization is also influencing the growth and development of restorative practices throughout the region.
Thank you to all of our participants from 23 countries, the interpreters, volunteers and staff for a wonderful event.
We are thrilled we exceeded our $10,000 goal to provide more than 60 scholarships. We wish to express enormous gratitude to the Strachan Foundation, and our Scholarship Partners: Erin & John Bailie, Bill Ballantine, Silverman Family Partnerships, and Ted & Susan Wachtel – Building a New Reality, for their very generous scholarship donations, and everyone who made a gift to the Restorative Practices Foundation so that people could afford to attend this event. Read more …